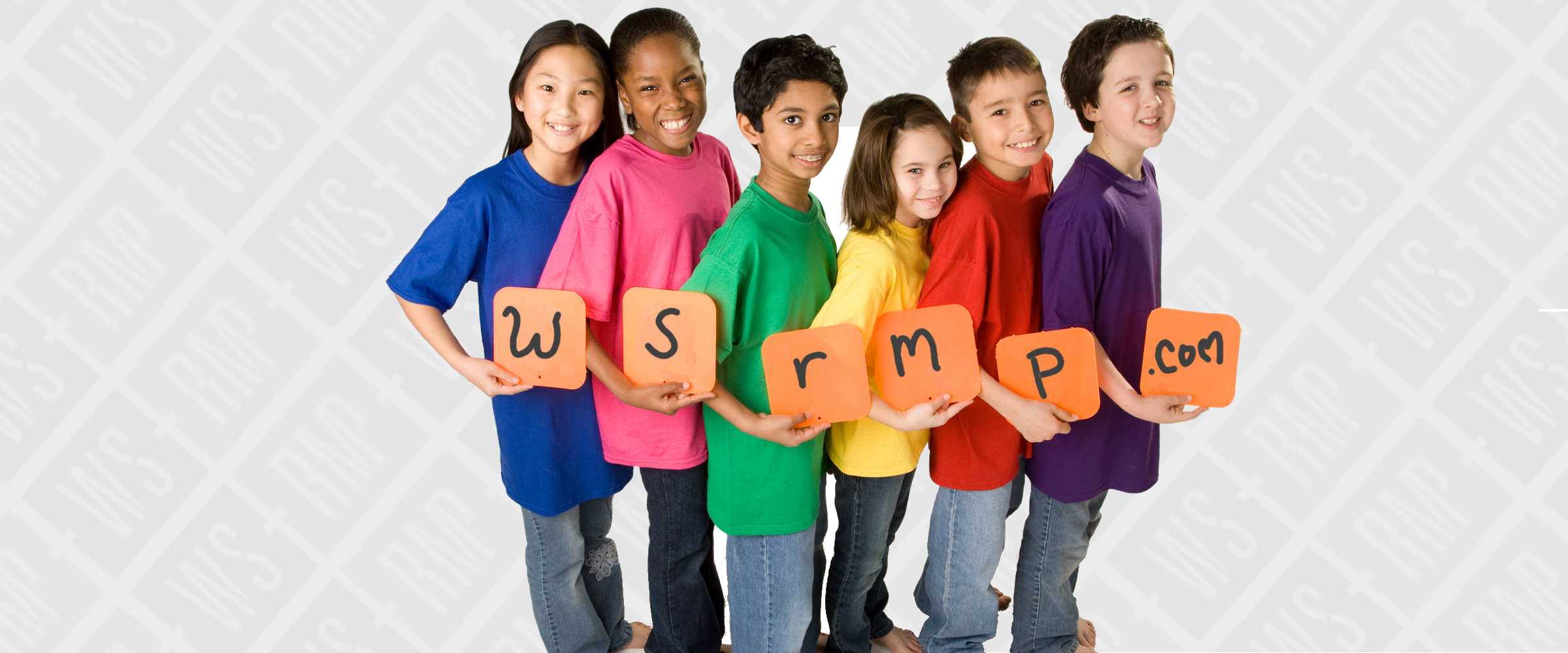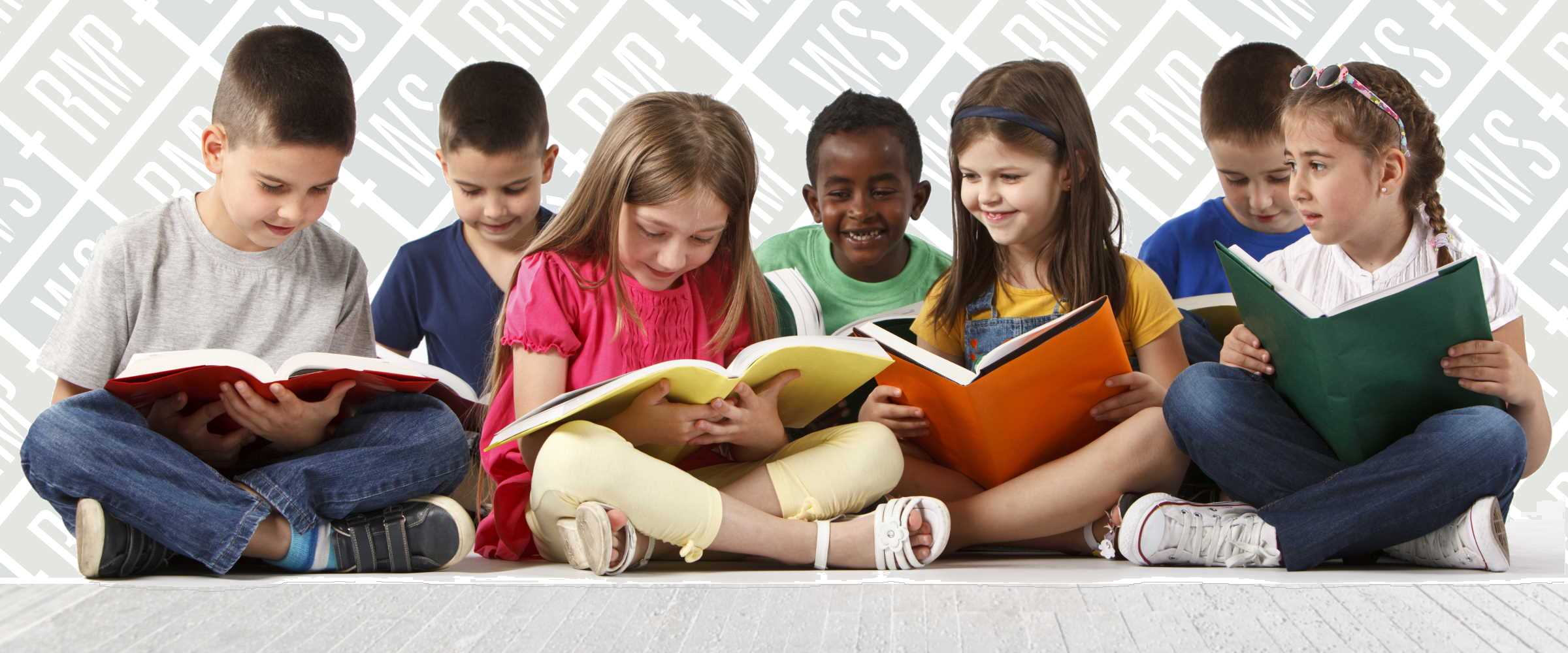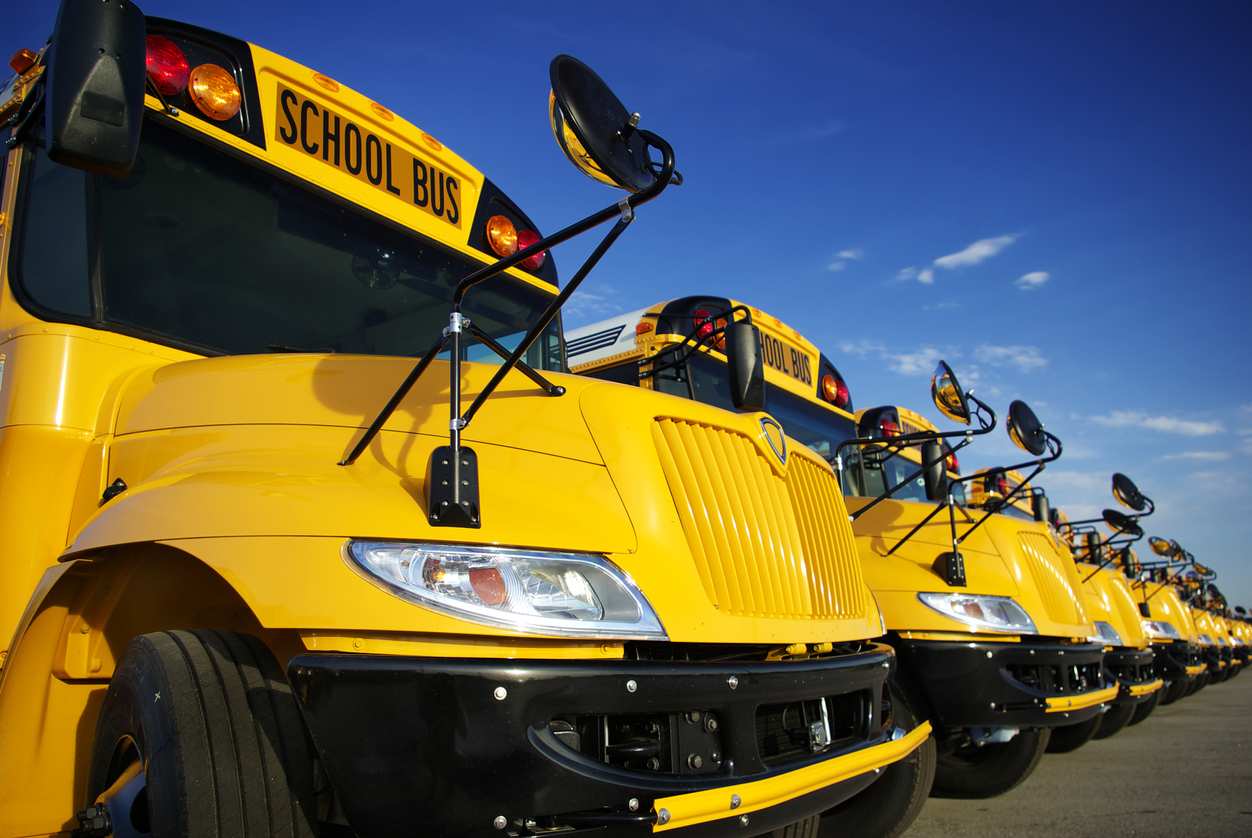 What Makes us Different?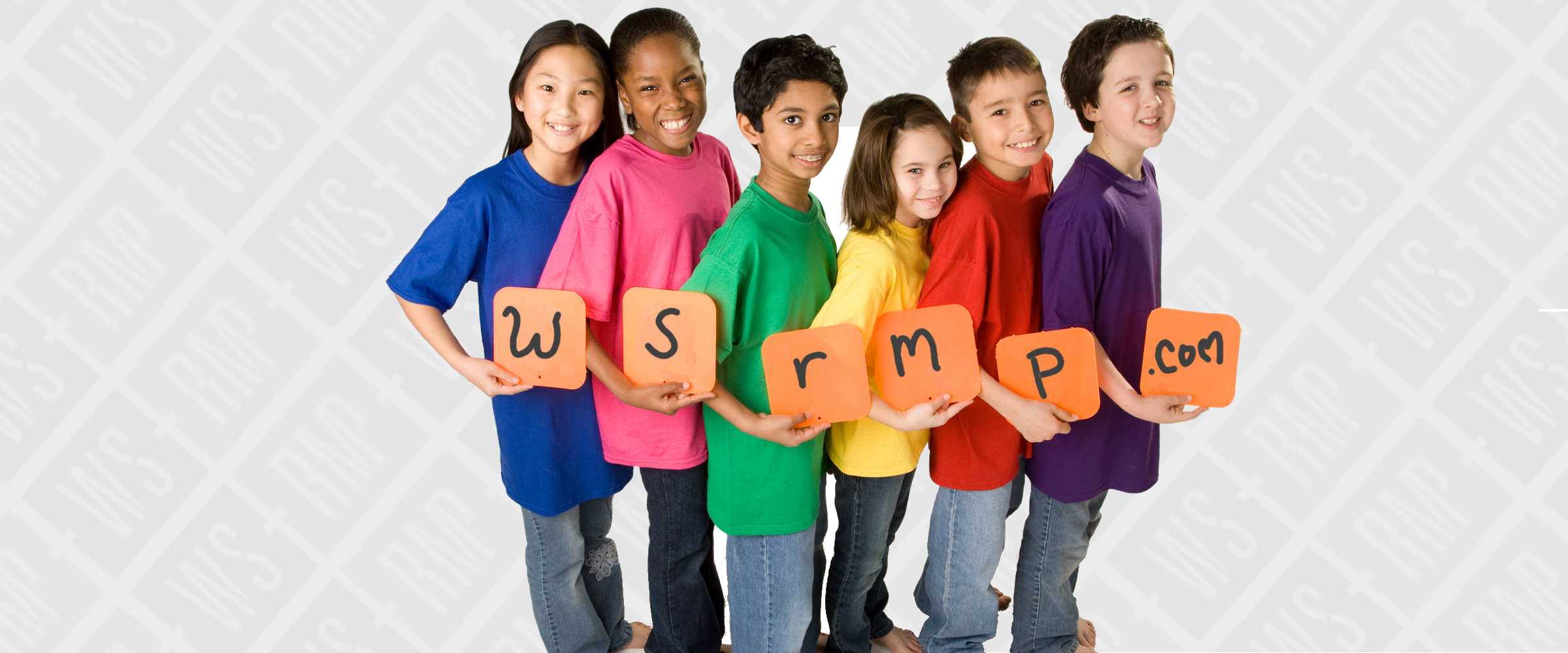 Proactive Risk Management
Making a Difference in Children's Lives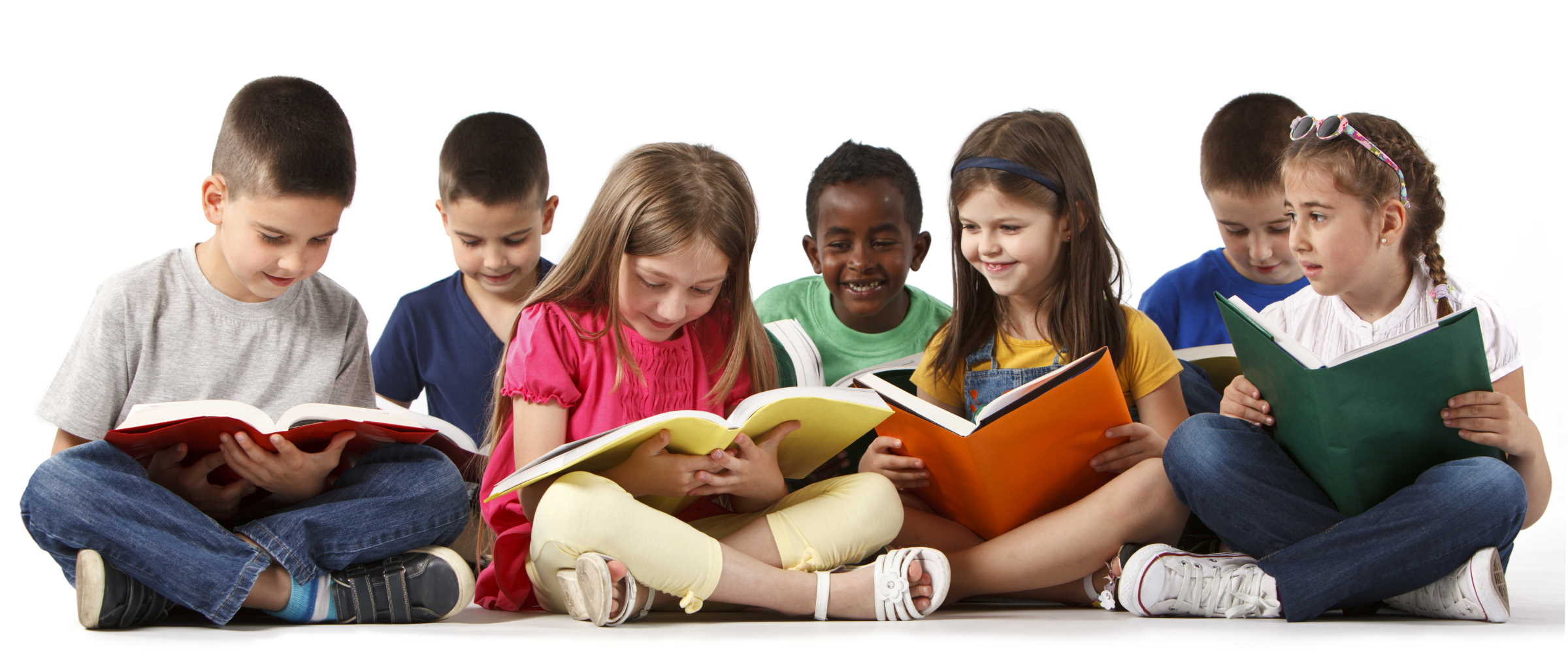 Exceptional Protection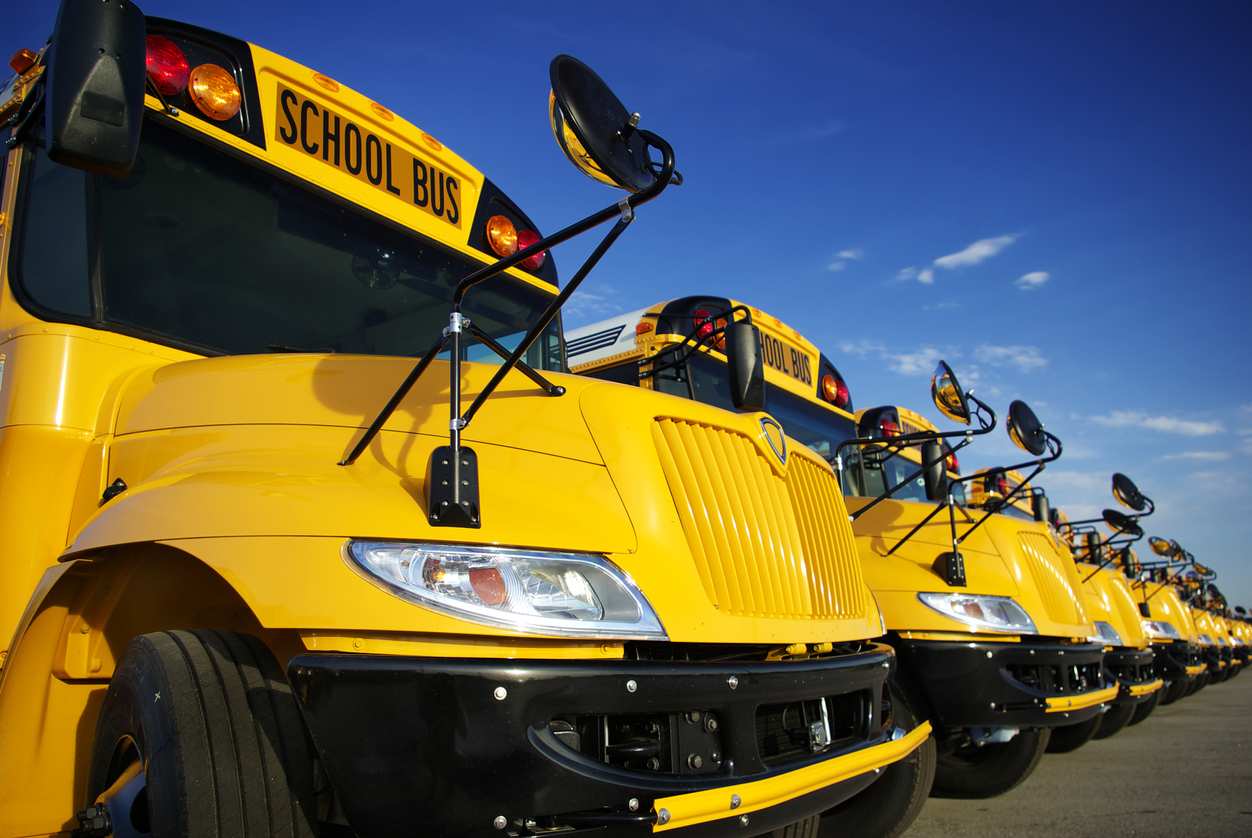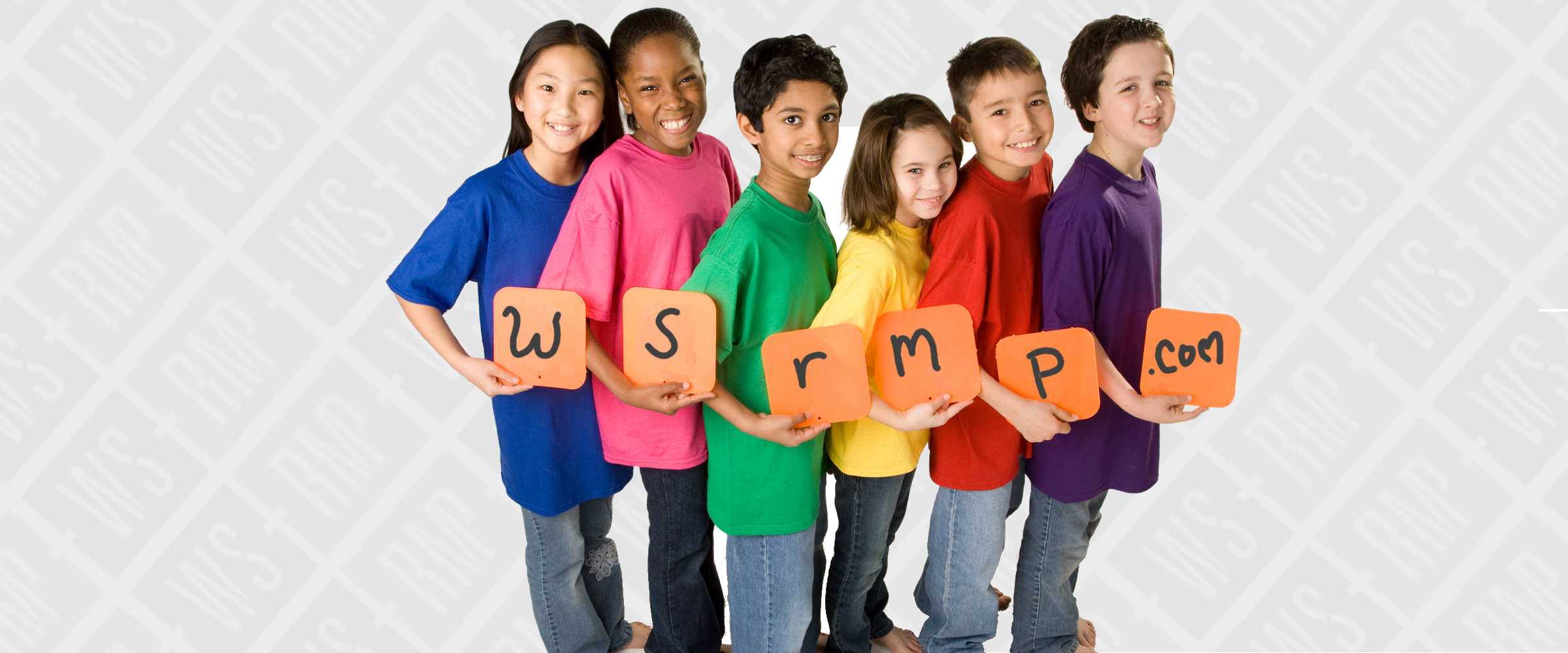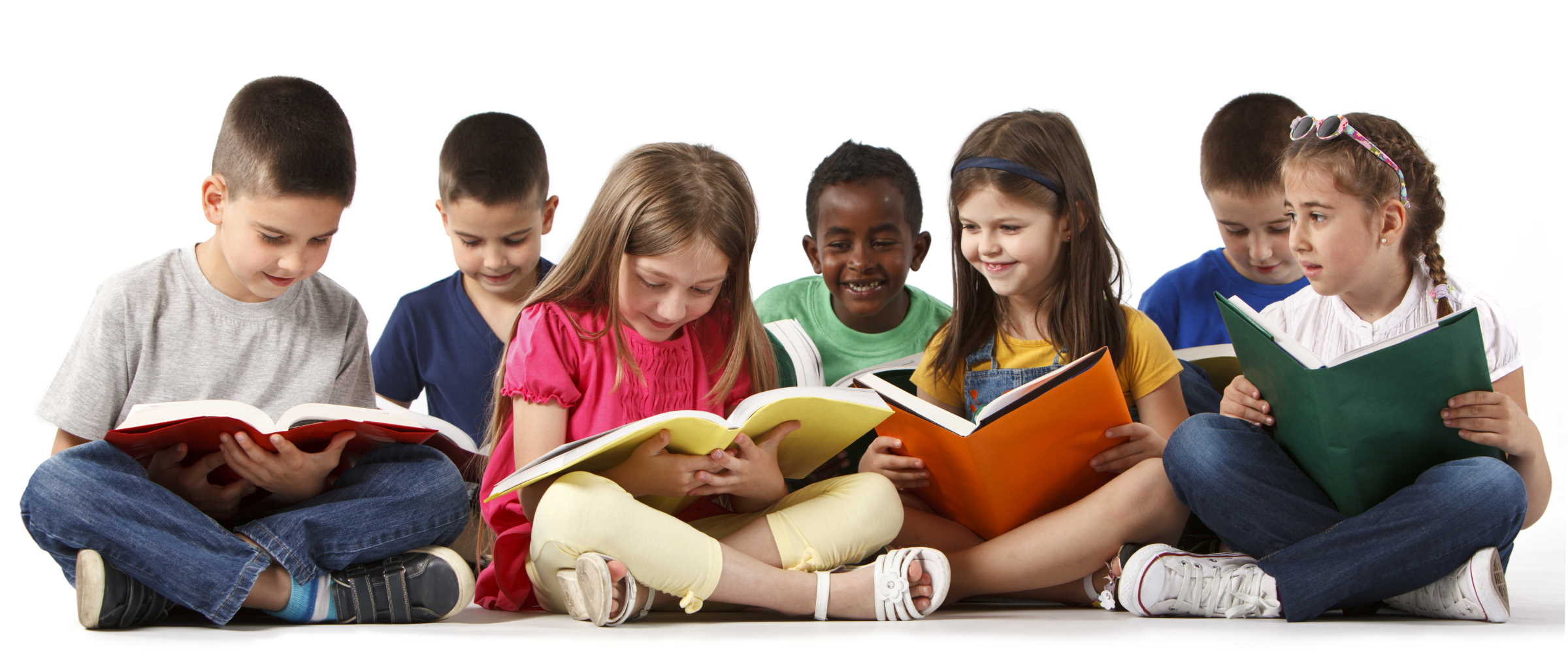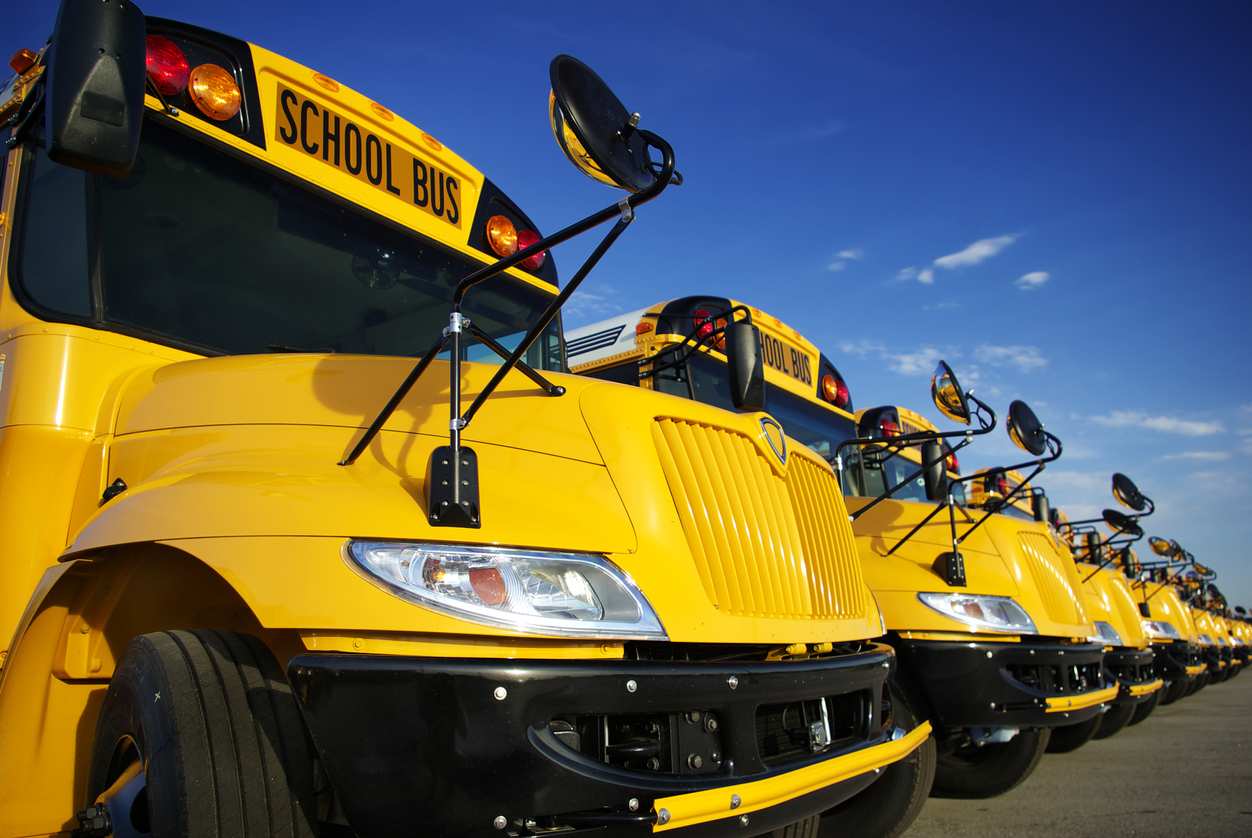 Our vision is a safe, secure and well protected learning environment in every member school district.
The Washington Schools Risk Management Pool exists in partnership with its members to provide their staff and student communities a safe and protected educational environment, while protecting member financial resources.